Pay-per-call (also called PPCall) is a Performance-based advertising model and compensation method. Pay-per-Call is similar to online Pay-per-Click (PPC) advertising. However, with Pay-per-Call instead of paying a fee per Click, the merchant pays a fee per qualified Call for connecting the consumer to the advertised number. Voice-contact is particularly suited to local businesses, and to high-value and consultative purchases, where customers wish to talk to vendors before committing to buy. Pay-per-call is believed to be one of the best solutions to connect potential customers to advertisers. In recent years, the Pay-per-Call model has been experiencing significant growth and industry adoption, partly attributed to the growing popularity of web-enabled smartphones.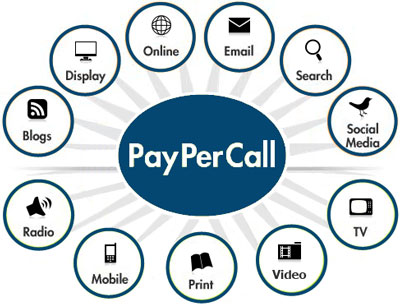 Pay-per-Call is referred to as a 'bridge' between online and offline advertising, because unlike Pay-per-Click it extends beyond online advertising - it can be used Offline (in traditional media such as print, TV and outdoor). Pay-per-Call is also available to businesses that do not have a website, because it routes prospective customers to a telephone, instead of to a website
How Pay Per Call Works
Quick set-up. Immediate results!
Advertiser Creates Pay Per Call Campaign
Publisher Applies To Campaigns & Selects Phone Numbers
Publisher Runs Phone Promotions
Consumer Sees Phone Number And Calls
Our Network Tracks The Call Which Gets Connected To Sales Agent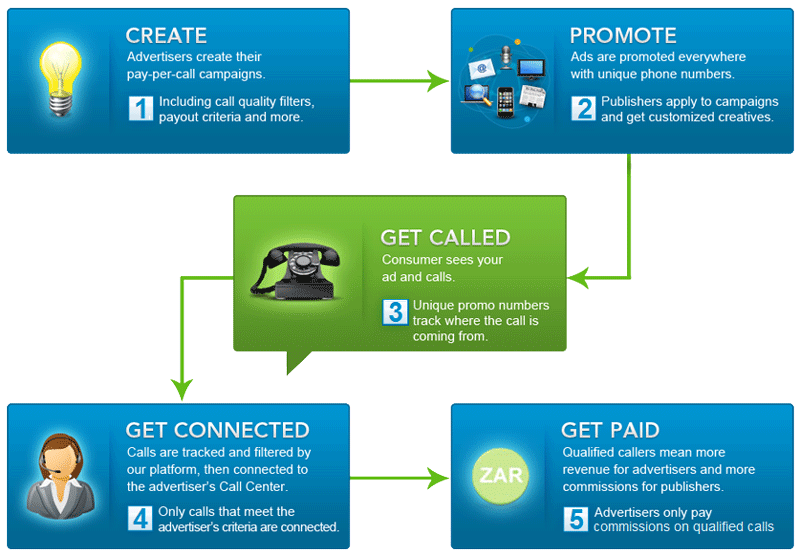 Some Of Most Successful Pay Per Call Campaigns
Virtually any business can benefit from more sales. FACT!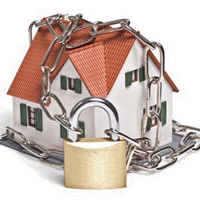 HOUSEHOLD SERVICES
Home Security, Business Security, Home Automation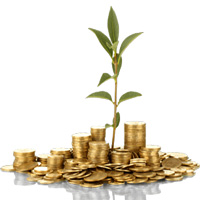 FINANCIAL SERVICES
Car Loans, Home Loans, Debt Consolidation, Refinance, Warranty Services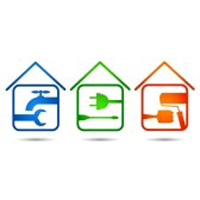 CONSTRUCTION & HOME REPAIR
Plumbers, HVAC, Pool & Spa, Kitchen & Bath Remodeling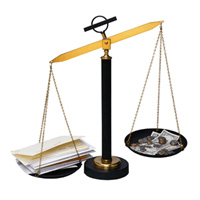 LEGAL SERVICES
Disability Recovery, Bankruptcy, Criminal Law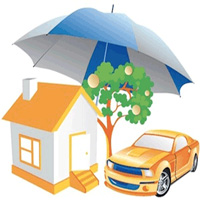 INSURANCE
Car, Home, Life, Health, Business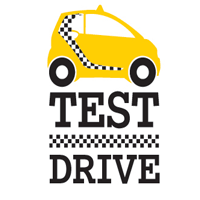 CAR REPAIR & TEST DRIVE
Car Body Repair, Auto Engine & Transmission Repair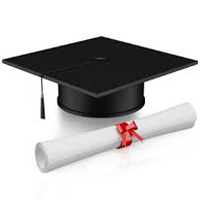 STUDENT SERVICES
Online study, Student Loans, Student Loan Consolidation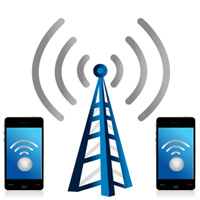 TELECOMMUNICATION
Satellite TV, Cable TV, Home Phone, VOIP Service, Internet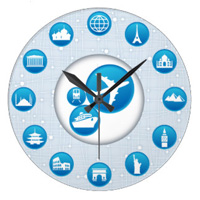 TRAVEL SERVICES
Car Hire, Travel Clubs, Hotel Bookings