Some of the Features
Actually, these tools will be the most important part of the equation. In order to have all information analyzed efficiently and correctly, you need to choose the best and most reliant piece of equipment there is. Affiliates as well as adverstisers will depend and at the same time benefit from our system – after all, it is performing great marketing at very low costs for you.
REAL-TIME REPORTS
TINY AND ENCRYPTED URLS
SEO FRIENDLY TRACKING LINKS
COMPLETELY CUSTOM REPORTING
EXPORT TO CSV
API
CPA, CPL, CPC, CPM, HYBRID, & FLAT-FEE PRICING MODELS
UP TO 5 SUB IDS TRACKING
REAL-TIME, BY THE MINUTE STATISTICS
DRILLDOWN WITH FILTERS AND GROUPS
FASTEST COMMISSION PAYMENTS PROCESSING IN THE INDUSTRY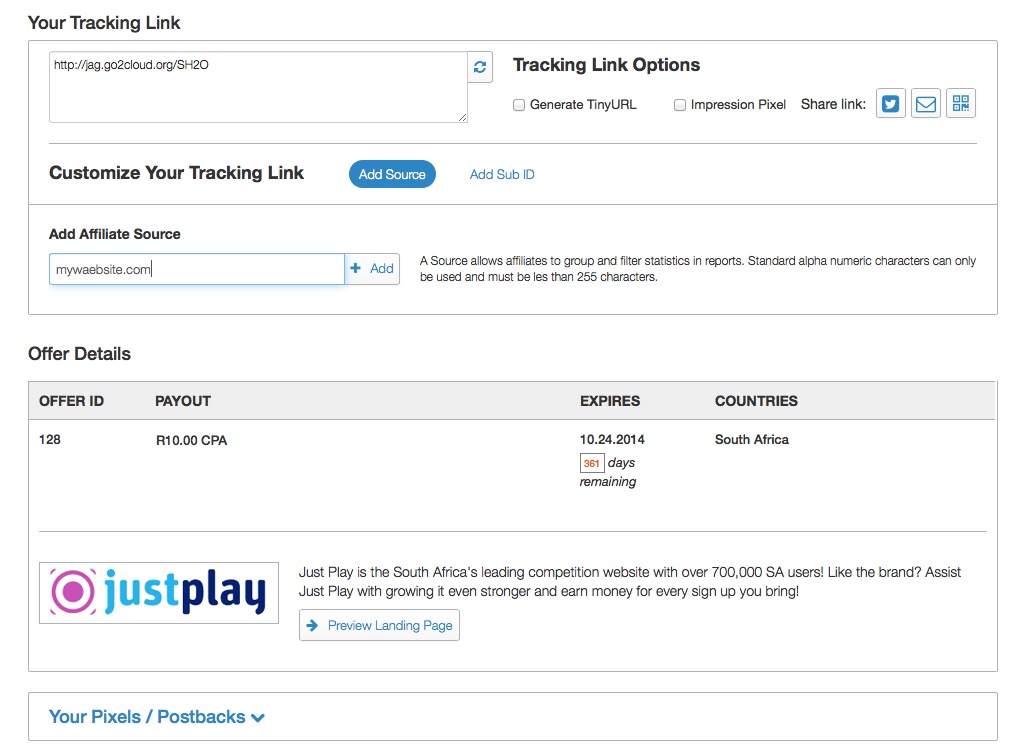 REFERRAL LINKS
Up to 5 sub-id's, Tyny URLs, Dynamic websource update, and more
Every publisher knows that it's vitally important to be able to differentiate your traffic per websource. Well, with Affiliate.co.za you can just that in the best effective and efficient manner! By simply adding your websoures (be it a website URL, or e-mail campaign, etc) Affiliate.co.za will dynamically update your Tracking Link so that you don't have to do any manual work and simply focus on your business! As a result, when checking our stats next time, you'll be able to filter your traffic per source that you've dynamically added to your account. On top of that, you certainly have up to 5 Sub affiliate IDs, Tyny URLs, etc, etc
DATA SELECTION
Select the data you need to use
With Affilate.co.za it's incredibly easy to draw a report displaying any type of data you require in order to get a great deal of information on how your affiliate marketing efforts are performing. What's even better is you can always save the structure of your own uniquely designed report and keep drawing it every time when you login to your account. The ability to download reports in the CVS format and work on your business intelligence in the comfort of your spreadsheets goes without any further explanation.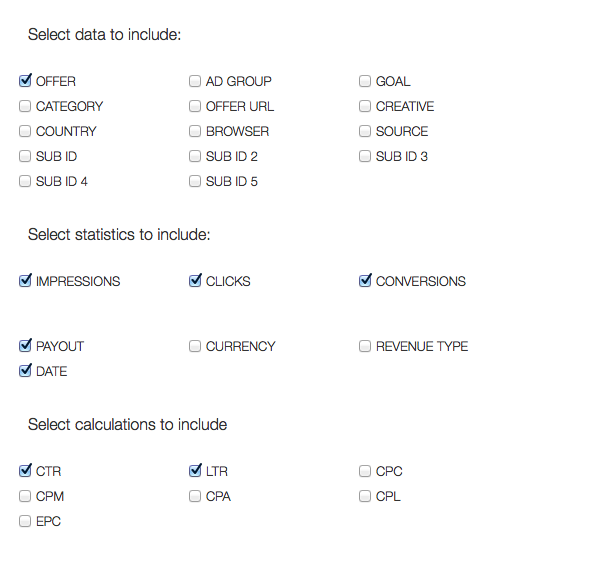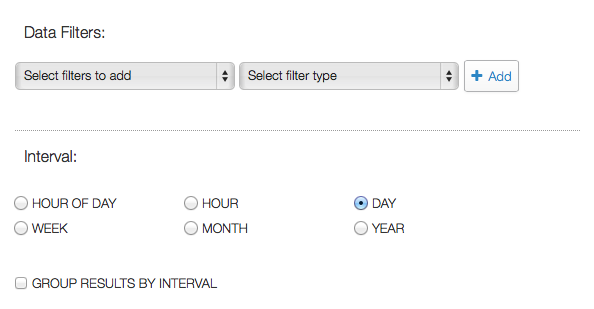 DATA FILTERS
Filter your data to get better insight into performances
Presenting data according to a desired time interval has never been that easy! Want to see your earnings over the past year? Not a problem! Would you like to view your click stats over the last hour? Easy! With this superb drill-down ability your stats have never been that meaningful before!
CUSTOM REPORTS
Customize & save your reports any time
Once you get started with the building of your custom reports you will find that it is an extremely useful exercise as every single business is very unique in its own nature and it is very seldom when a report that works for one affiliate will work as good and effective for another. This is just another small yet excellent tool our affiliate network offers to our publishers and advertisers to make their live a little easier allowing to focus on marketing and innovation!

What's Next?
Begin your Online Affiliate marketing journey by simply following the link below and completing a short application form.