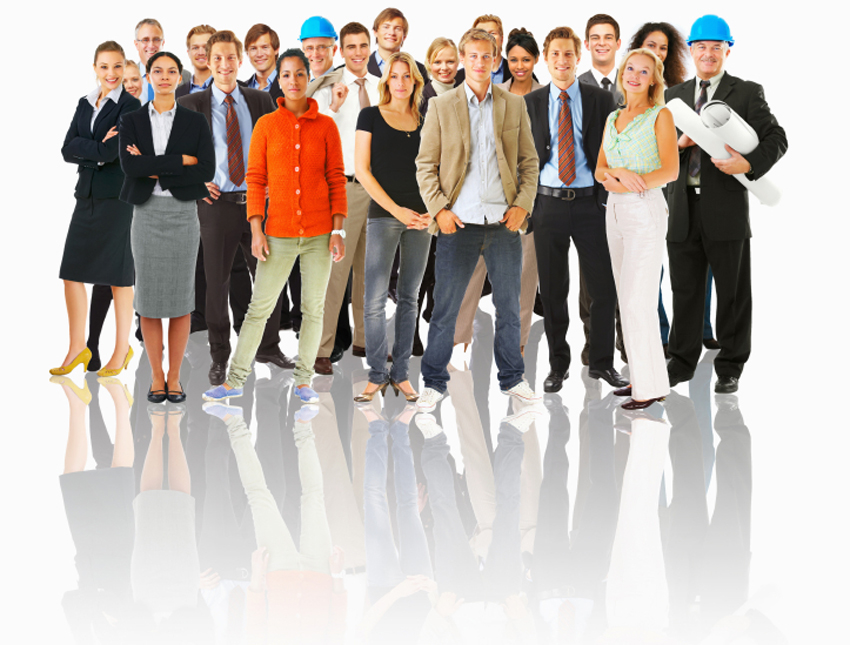 The fact that you are reading this message, means that you have found the right place to begin an exciting journey to achieve great successes in the vast universe of World Wide Web - whether you are an individual webmaster, or a blue-chip company that wishes to take its operations to the whole new level and start promoting its products to millions of South African internet users.
In the past few months, while running a beta version which was opened to selective South African affiliates, we've been working really hard to create something unique in the local media space - and we are not just talking about an extremely high-level tech behind the scenes but rather the whole package of affiliate network services which some South African online entrepreneurs may have been looking for in the market.
Please, feel free to drop us a message should you have any questions regarding how you should proceed further and have an opportunity to become the "Next Online Big Thing"! Our dedicated team of affiliate managers, marketers, and general support cannot wait to hear from you!
Affiliate.co.za team