Since 2013, when we launched Affiliate.co.za, local online affiliates have been asking various questions regarding online affiliate marketing - anything from industry insights and its best practices to very particle questions about how to improve websites' SEO, place banners, integrate web services / API and so forth.
Although, we've always tried to help each affiliate, the nowadays size and scale of our affiliate community has encouraged us to take it to the next level, hence the Affiliate Academy initiative. We truly believe that this will help and inspire even more online affiliates and entrepreneurs, while utilizing some of our personal knowledge which we've decided to share on these pages.
Blog & Website build
One of the most obvious ways to start your affiliate marketing journey is to build a simple yet interesting blog or a website and fill it up with great content. Although, there are many CMS (content management system) out there, nowadays WordPress and Joomla are perhaps the most used ones by many affiliate marketers.
Coming Soon
Banners / iFrames / Scripts placement
The very reason why individuals want to become online affiliates is simple - to earn money by means of their own online marketing efforts. There are many ways of how one can achieve online affiliate marketing excellence. Yet, the simple knowledge of how to place banners / scripts on the blog / website is essential.
Coming Soon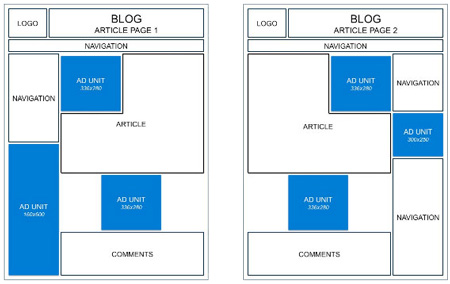 What's Next?
Begin your Online Affiliate marketing journey by simply following the link below and completing a short application form.